STUDENT LOGIN
YOUR FUTURE


BEGINS HERE
With our bachelor, master and doctoral degree programs in business
and education, you'll find the path to your career goals.
Welcome to

Pacific InterContinental College
Pacific InterContinental College (PIC), a transnational education provider has wide network of global educational affiliates, consisting of reputable universities and colleges offering undergraduate and graduate courses through a tested and proven system of online distance education, using the correspondence mode, as part of a well-directed approach to education in collaboration with known educational institutions and professors all over the world.

READ MORE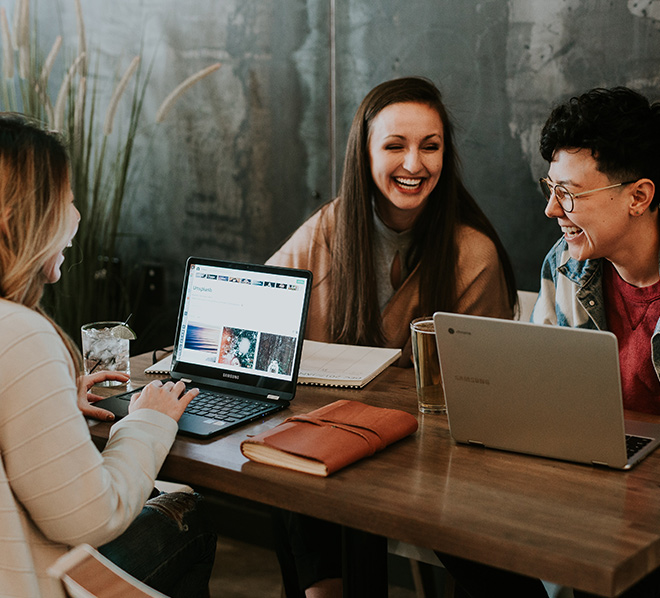 WELCOME TO PIC
Why


Choose Us?
New Way Of Learning
PIC-USA is a private online institution in consortium with PIC Philippines was founded in 2002 in the United States.
The University has made a major commitment to academic excellence and is in the process of adding faculty positions and widening opportunities in academic programs.
Learn More
Student Centered
Flexibility
Cost Effective
Better opportunity
Acccessibility
Global knowledge
Student control
Interaction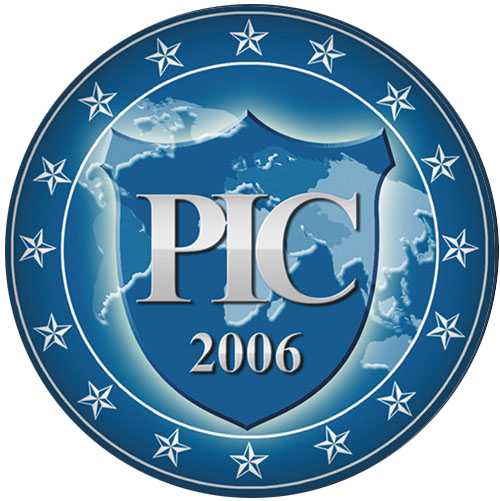 YOUR FUTURE BEGINS HERE
Pacific InterContinental College